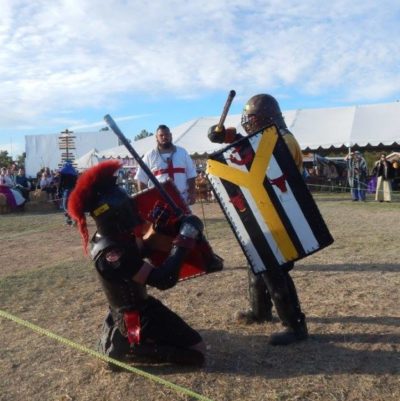 Armored Combat
Wednesday– 6:00 PM
Sagecrest Park
Saturday– 6:00 PM
Sagecrest Park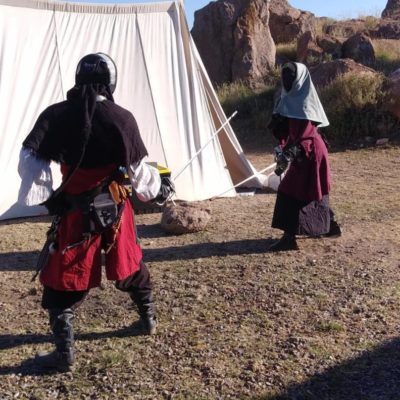 Rapier Combat
Wednesday – 6:00 PM
Sagecrest Park
Arts & Sciences
Thursday– 7:00 PM
St Andrew's Episcopal Church – 518 Alameda Blvd, Las Cruces, NM 88005
Archery
TBD
Scheduling Conflict with Archer Marshal
LOCATION
Be who you want to be
Filler
The Great Outdoors
If you are the type of person that enjoys getting outside the SCA provides many opportunities at local or not so local events to camp and get away for a week or a weekend.
We Are The Shire of Nahrun Kabirun
The Shire of Nahrun Kabirun is a chapter of the Society for Creative Anachronism (SCA) centered in Las Cruces, New Mexico. The SCA is an international, non-profit educational organization devoted to the study and re-creation of the best parts of the Middle Ages (pre-17th century).
The world of the SCA is divided into regions called Kingdoms. The Shire of Nahrun Kabirun is part of the Kingdom of the Outlands, which encompasses all of New Mexico, most of Colorado, and parts of Wyoming, Nebraska, and Texas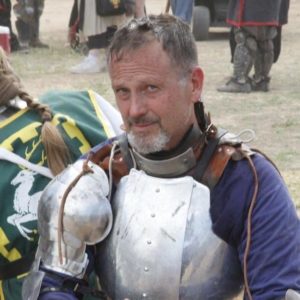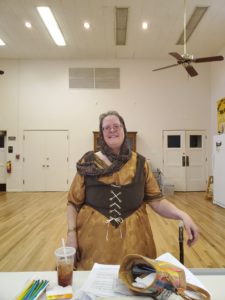 Dragoslava
Arts and Sciences
Oleg Schwinghammer
Knight Marshal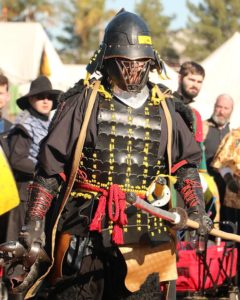 Hideaki Tachibana
Social media Minister