September 28 – 30th
Cavern City Renaissance Festival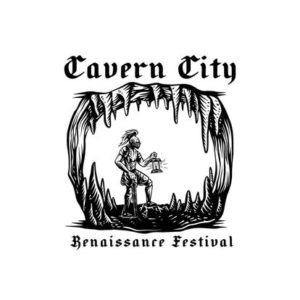 SCA Living History Encampment Demonstration
Set up: Thursday Sept 28
Friday Faire Hours 4:00 p.m. – 8:00 p.m.
Saturday Faire Hours 10:00 a.m. – 8:00 p.m.
Tear Down: Sunday Sept 30
Come One, Come All! Join us at the 2nd Annual Cavern City Renaissance Faire at the Carlsbad Municipal Beach Park. This is a living history demonstration so bring your arts, sciences, and armor and show visitors how things were done in the Middle Ages. Demonstrations and interactive activities are needed, as well as static displays. Fighting demos (light and heavy) will be scheduled. Archery is not permitted but archery equipment for display is welcome.
Period camping (period tents & vardos only) is permitted Thursday through Sunday. A "bunk house" pavilion may be available if there is interest. Space is limited so let us know if you wish to camp. If you are camping on site, please make every effort to hide the mundane and show off your best period camp.
Off-site camping and housing rentals are available in the area.
Prizes will be awarded for the best period camp, best demonstration, best interactive activity, and best static display.
https://caverncityrenfest.com/
Contact:
Lady Guinevere inghean Ui Áinle
Email: gabelonline@castlehomedesigns.com or Facebook Messenger